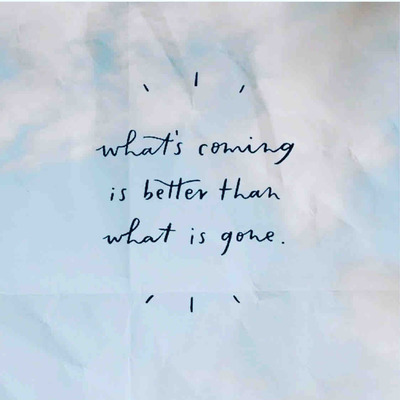 This Full Moon in Gemini is the Light of an expanded focus expressed in a careful aim at whatever target you choose for. It's time to take the intensity of "THIS time" and find peace in the higher Truths you've been practicing for the last 7 years.
 We all need a bigger Story so that we can gear all our creativity towards healing Self and the Earth from long centuries of depression and fear.This is equally a lunation for "before the beginning" the same as an emergence of new ideas and understanding of potential futures.
All Eclipses are
"Cosmic recyclers,"
taking away what is heavy or de-magnetizing in your live.
 Are you experiencing breakthroughs in your perception that at some times are unnerving and other times inspiring? Know, that this is a mercurial or Gemini eclipse, which asks your mental flexibility — the psychic space to change your mind, which gives you the freedom to make shifts, and align with the leading edge of your soul purpose.
 The deepest layers of the subconscious are giving up their attachments now. What will you glean from all this, in a time of great pressure to grow, adapt and constantly rearrange the pieces?
You're able to read a situation on many levels, as in with the negative mind ( your inner warning system or protective mind), positive mind (seeing into the expansive possibilities of a situation) and neutral ( the meditative and soul connected) mind - once arrived at the neutral, you are able to trace psychic responses back to their origins. And the saving grace, is the heightened intuition and encouragement to see the bigger picture — with the Gemini-Sagittarius line illuminated!
With this Illumination, the next two weeks involve teaching and being taught more effective responses to challenges to help you sharpen your sense of purpose. Remember your connection with the World Soul, your Wisdom, and your greater dedication. It is about valuing humanitarian expressions, showing loyalty to your friends, and display the vaster spiritual awareness you share with All.
 Be open to a broader social or emotional understanding, and see how we're all "each other's keeper." Life is about sharing, educating, and being educated, and sometimes you have to stretch your boundaries to break through the cultural matrix.
 Be aware of the interests and needs of your true Self and be courageous enough to express how to bring your service to help us all hold our place in the scheme of things. Discover new ways of giving and receiving information and anticipate things to come while finding peace after the recent storms.
 Work with the waves of one moment at a time, to accumulate better moments. Show faith and hope to expose the joy that's a part of all times, and last but not leadt - breathe prosperity into the needs of those less fortunate all over the world. Many Full Moon blessings to All🙏 😇