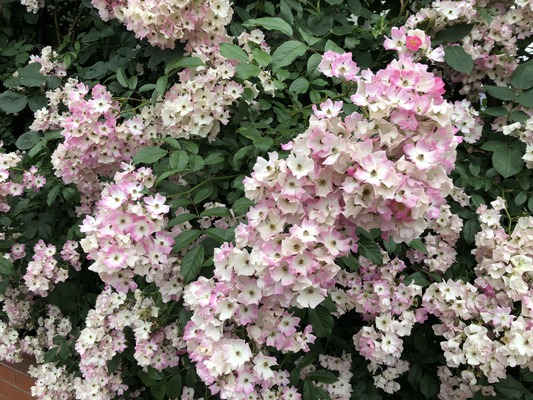 ~It is your task not only to love - but to seek and dissolve all the barriers within yourself that you have built against it.~

We are heading into the Eclipse season beginning with a FULL MOON Lunar ECLIPSE in Sagittarius on Wednesday, 26th - The Vesak Full Moon. This sacred Eclipse portal is here to question your assumptions, beliefs, attitudes and ways of perceiving the world around you.

Breathe as if it was your your first ever and anchor more deeply into your heart, compassion, empathy and love for all living souls
"Rebirthing/breathing your Self"
opens you up to Higher Truths that go beyond ego- subconscious mind perspectives.
Breathe/See/Be beyond the veil of delusion/illusion to be the Truth known by your heart.