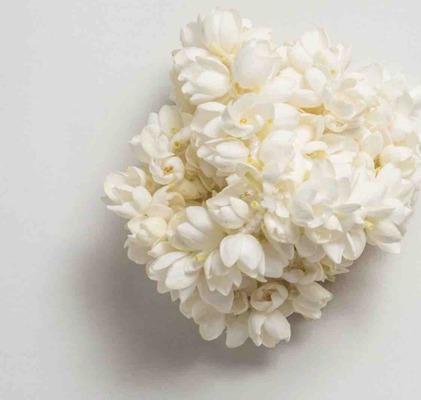 The Ambivalence of this Full Moon in Leo.....having conflicting emotions towards something?😉
At this full Moon in Leo have a look at the intentions that you set at the new Moon, and make a little balance check. It is ok to not be sure which way to go! And as well it is ok to have evaluative inconsistency.
When you do not see the future clearly, and maybe feel frustrated about what has happened or is still happening, it's a natural coping mechanism to protect your feelings and heart. Bipolar responses can also lead to a more overall evolution and help you to see both sides in a more uni-dimensional view.
We all have been through a year that told us to stay distant, don't touch, don't hug, find your emotional security inside, and change. Now we are approaching the same time of the year, when we were first pushed into these social regulations: Welcome Aquarius season❣️
Aquarius has an ability to get totally detached, drop out from society and feel different with a consistent determination to change.
La Luna in Leo will remind you that you need to be in charge of yourself without being caught up in taboos or holding the idea of feeling too different from another. Connect with your own inner creativity and be in love with future possibilities, shine &share in community of likeminded and most important believe in yourself ability to get up again - even if you had a fall.
Expand your inner passion and take your power back, roar out loud as you are in charge of your destiny and intentions.
Everything that holds you back from your true path is on the move/change. Own your values and align them with your evolutionary path. And last but not least remember to let go of anything that weighs you down -
"Travel light, live light, spread the light, be the (love) light!"
Which reminds me of what Paulo Coelho mentions in Brida, "When you were in love, you were capable of learning everything and of knowing things you had never dared even to think, because LOVE was the key to understanding all of the mysteries." Believe in your future, take charge, be creative with your life, be productive with your love,
take only what is really important and most of all take a risk and a courageous step....into infinite opportunities!